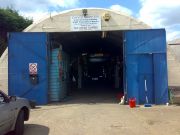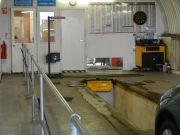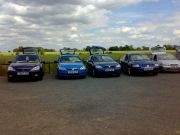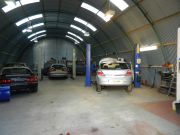 UNITS 1, 2, 3 & 4, LOW ROAD, MORLEY
WYMONDHAM, NORFOLK, NR18 9BU
We are situated between Wymondham and Attleborough in a small local village called Morley St Botolph. The garage is just on the outskirts of the village but benefits from good trade and word of mouth.
Coming from the A11 Northbound or Southbound you will need to take the exit signed Wymondham College and Besthorpe. Continue to follow the signs to Wymondham College. Pass the College on your right and follow the road into the village. At the crossroads you need to turn right leaving the village again. About half a mile out of the village turn left, just after a wood yard into Low Road and we are situated on the left hand side 100yards down.
Links to Maps:
Once you have opened the links above, type in our postcode or 'David Morter' and the map will direct you straight to us.
DAVID MORTER
TEL: 01953 604812